Accurate interpretation helps you get better outcomes, with less frustration.
Perhaps you are:
A lawyer preparing your case?

A university professor supporting a student to achieve their learning goals?

An executive wanting increased team cohesion and efficiency from your staff?

In a relationship and wanting to understand your partner and be less frustrated?

Are you wondering if you are on the spectrum?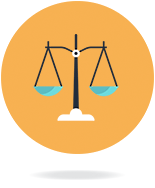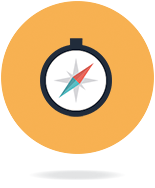 Assessment
Am I somewhere on the spectrum?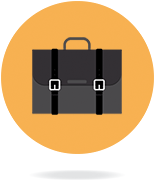 Workplace Services
Can you help me with my staff?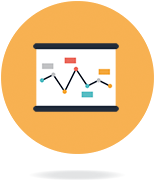 Workshops & Training
Can you help all of us to understand Autism?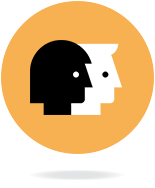 Relationships
Can you help me understand my partner?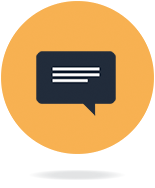 Clinical Opinion
Is this related to my Autism?
Service Delivery
Face-to-face
Telephone,
Online
Individual
Group
Client & Referees
Lawyers
HR Managers
Medical Practitioners
Family Mediators
Parents
Executive
Police
Child Safety
Adults
Teens
Families
Service Examples
Expert witness
Risk Assessment
Clinical Assessment
Managerial Coaching
Staff Training
Relationship Counselling
Career Counselling
Functional Behaviour Assessment
Social-Emotional Mentoring